Michelle O'Higgins (she/her, b.1997) is an interdisciplinary designer, writer and performer based between Berlin and London.
In her work Michelle is continuously drawn to ways of rendering hi-tech more democratic and craft based, often to non-utilitarian ends but always centering the human connections and communication at the heart. She is especially drawn to moments of repetition, rut and redundancy as a reaction to the expectations of relentless forward progress that we have of technology, ourselves and society as a whole.
Michelle's work often circles back to investigate our western relationships with time and aims towards inciting more mystic encounters with, in and outside of the clock, tinkering with DIY and witchy ways of traveling time.
She shares a collaborative practise with designer Stan Bidston-Casey and together they make work about the future of work, influencer culture and artificial intelligence, attempting to turn algorithms inside out and reveal the flesh bits inside technology.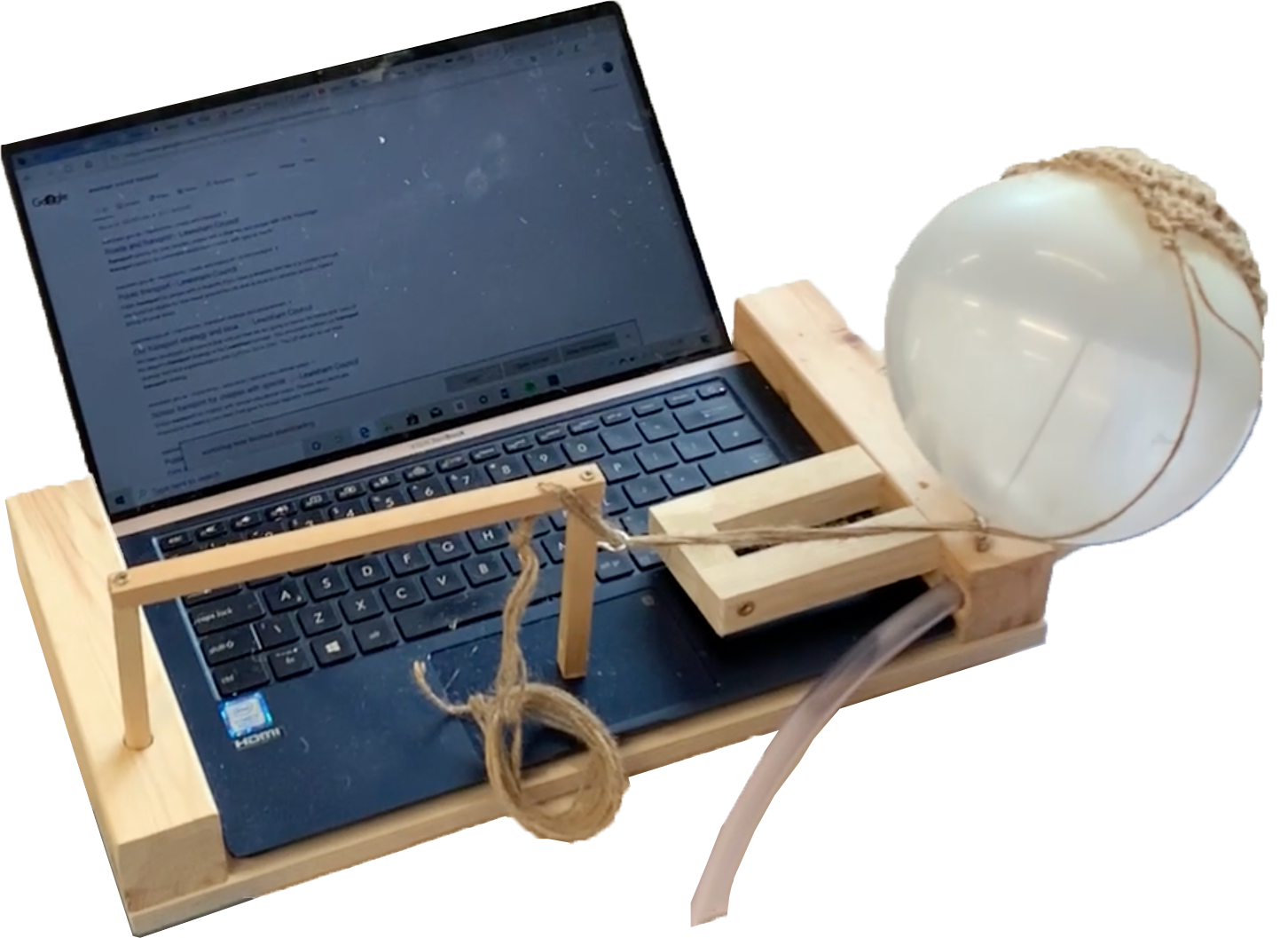 michelle_oht@hotmail.com
CV
Experience

Production Assistant and Researcher, Studio ANRK.
Feb 2021-current

Production Assistant, School of Machines, Making and Make Believe, Berlin.
Oct 2020-Dec 2021

Artist in Residence, Superfluous, London. April-June 2021

Artist in Residance, Cel de Nord, Remote.
March 2021

Freelance Illustration, RCKT, Berlin. Sept 2020 - current

Participant, Making Futures Schol, Raumlabour, Berlin. July 2019

Participant, School for Civic Action, Public Works, London. 2019

Copywriter and Design Intern, Arvid & Marie. 2019

Studio Assistant, Output Arts, London. 2019

Set Designer, Lewisham Youth Theatre. 2018

Freelance Art Direction, Balenciaga, London. 2018

Freelance Videographer, 2018-2020





Exhibitions

Bodies of Work, Superfluous Gallery, London. April 2021

AnoyXCreatives, LondonAugust 2020

Hey Look, Something is Happening, BA Design Graduation Show, Online.July 2020

Themselves Warehouse Exhibition, London. April 2019

School for Civic Action with Public Works at Tate Exchange, London. 2019


Talks / Workshops / Performances / Publications

Host and Performer, Variety Show, Zorrow, Berlin. December 2021

Contributer, The Drudgery Newsletter, 2021

Host, Meme Making Workshop, Superfluous Gallery, London. June 2021

Host, CV Workshop, Superfluous Gallery, London. May 2021

Contributer, Sticky Fingers Publishing Zine, Belonging Edition. 2021

Workshop Host,The Fourth Dimension and How to Get There, Five Bells, London. April 2020

Workshop Host, Useless L(AI)bour, Limehouse Town Hall, London. 2019

Performer and writer, Tomorrow's Great Pageant, Post Workers Theatre, Bedford. 2019

Speaker, Challenging the Work Society Summit by Autonomy. 2019
Education

BA Design, Goldsmiths University of London,
1st Class Hons 2017-2020

Art Foundation Diploma, Central Saint Martins, UAL, London
Distinction 2016-2017