Lab for Slippery Instincts is the cross-disciplinary design practice of Miche O'higgins. Through her work she is exploring queer identities and non/fictional ecological futures through embodied research, making and movement.
At the moment she is researching pleasure politics and eroticism from an ecological perspective, working across micro to macro scales and from various non-human perspectives in order to cultivate new ways of relating to our changing habitats. She has an emerging performance practice where she explores themes of mutation and transformation, exploring beastly presentations of gender and experimenting with various non-human forms of roleplay.
Besides her artistic practice, Miche is involved in several community and housing projects, and dreams of nurturing many more, fueled by her interest in experimenting with different models of collaboration and collectivity.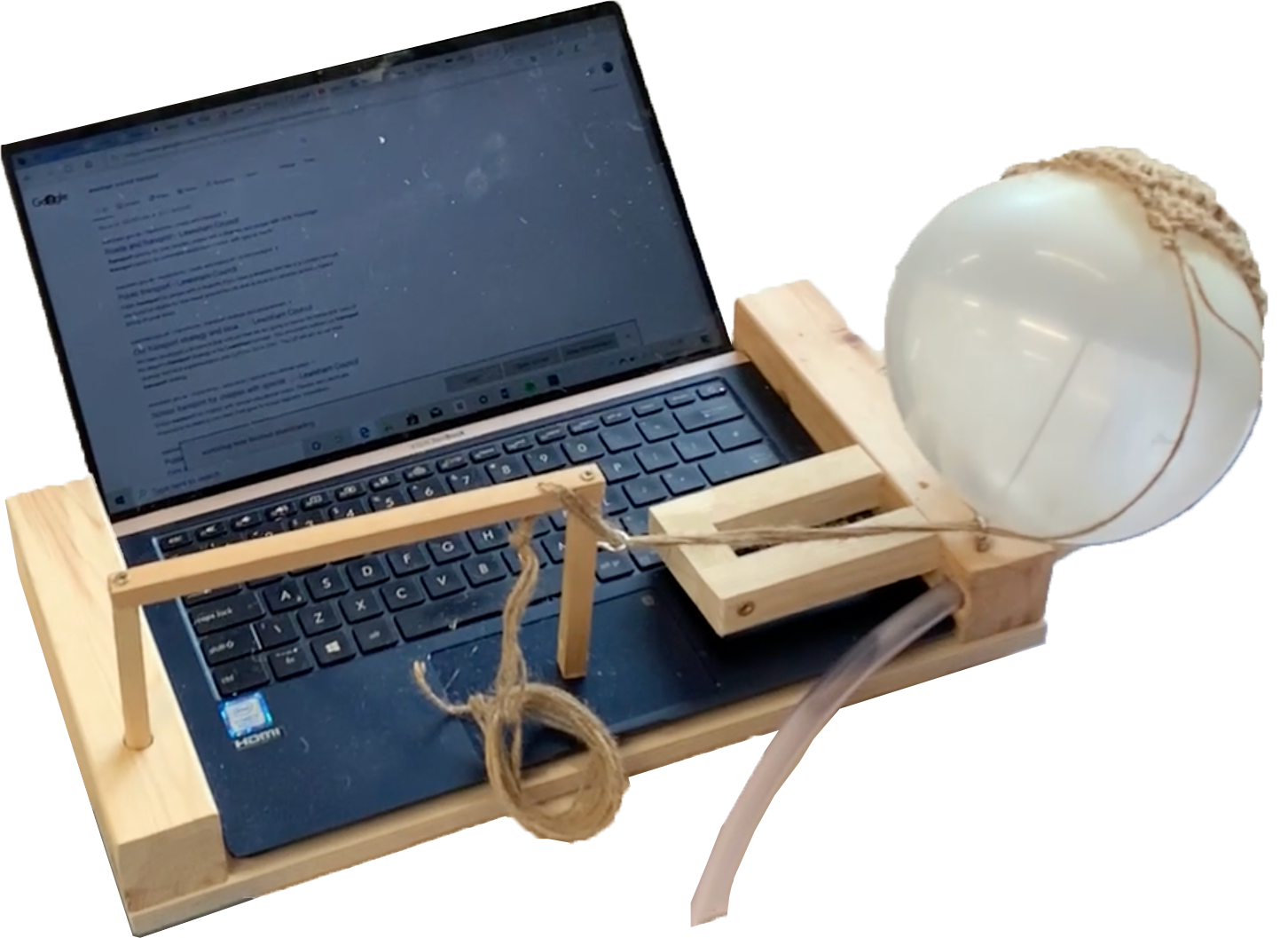 I am open to new collaborations and projects this winter. Don't hesitate to get in touch!
michelle_oht@hotmail.com
CV
Experience

Artist in Residence,
Foreign Objekts
October - current 2022

Artist in Residence,
V2 Lab for Unstable Media
July - September 2022

Production Assistant and Researcher, Studio ANRK.
Feb 2021-current

Production Assistant, School of Machines, Making and Make Believe, Berlin.
Oct 2020-Dec 2021

Artist in Residence, Superfluous, London. April-June 2021

Artist in Residance, Cel de Nord, Remote.
March 2021

Freelance Illustration, RCKT, Berlin. Sept 2020 - current

Participant, Making Futures Schol, Raumlabour, Berlin. July 2019

Participant, School for Civic Action, Public Works, London. 2019

Copywriter and Design Intern, Arvid & Marie. 2019

Studio Assistant, Output Arts, London. 2019

Set Designer, Lewisham Youth Theatre. 2018

Freelance Art Direction, Balenciaga, London. 2018

Freelance Videographer, 2018-2020





Exhibitions

Upcoming: Meditations from the Symbiocene at the Goethe Institute, Rotterdam
December 2022

Summer Sessions Test Lab,
V2 Lab for Unstable Media
September, 2022

Bodies of Work, Superfluous Gallery, London. April 2021

AnoyXCreatives, LondonAugust 2020

Hey Look, Something is Happening, BA Design Graduation Show, Online.July 2020

Themselves Warehouse Exhibition, London. April 2019

School for Civic Action with Public Works at Tate Exchange, London. 2019


Talks / Workshops / Performances / Publications

Workshop, "Spooky Writing at a Distance; Interference and Eavesdropping"
Queer Futures,
October 2022

Performance, Yearning for Hypersea, AL.Berlin
October 2022

Workshop, "Interactive Imagining; writing between reality and fiction"
Queer Futures,
September 2022

Online Publication,"analog/digital" /this Zine,
August 2022

Workshop, "Sculpting Time; exericises in designing alternate temporal systems"
with Alex Scobie,
Queer Futures,
July 2022

Contributor, Sticky Fingers mail-out,
"In the beginning there was nothing but karaoke"
May 2022

Workshop, "Worldbuilding through the senses",
Queer Futures, May 2022

Performance, Deep Sea Cafe Babette, Berlin
April 2022

Host and Performer, Variety Show, Zorrow Bar, Berlin. December 2021

Contributer, The Drudgery Newsletter, "The Job Hunter" 2021

Workshop, Meme Making Workshop, Superfluous Gallery, London. June 2021

Workshop, CV Workshop, Superfluous Gallery, London. May 2021

Contributer, Sticky Fingers FDBNHLLLTTF, "Paperworks of Belonging" 2021

Workshop,The Fourth Dimension and How to Get There, Five Bells, London. April 2020

Workshop, Useless L(AI)bour, Limehouse Town Hall, London. 2019

Performer and writer, Tomorrow's Great Pageant, Post Workers Theatre, Bedford. 2019

Speaker, Challenging the Work Society Summit by Autonomy. 2019
Education

BA Design, Goldsmiths University of London,
1st Class Hons 2017-2020

Art Foundation Diploma, Central Saint Martins, UAL, London
Distinction 2016-2017