The Fourth Dimension and How to Get There


Mental health, movement, langua


These workshops have come out of a collaboration with the Wellcome trust, with whom we were looking at developing the narratives around Mental Health.

We wanted to move away from the current flattening frameworks of language that reduce evaluation of mental health to mere quantitative binary measures, preventing access to the full volume of someone's experience. We designed a language that uses spatial dimensions as a metaphor for navigating mental health experiences with empathy and care.

In collaboration with Kaiya Waerea, Lauren Coutts, Frankie Storey, Zoe Frost aka Scooby Gang

The first workshop took place at Goldsmiths University on 15/04/19, and the second at The Five Bells Medicine Gallery on 22/04/19.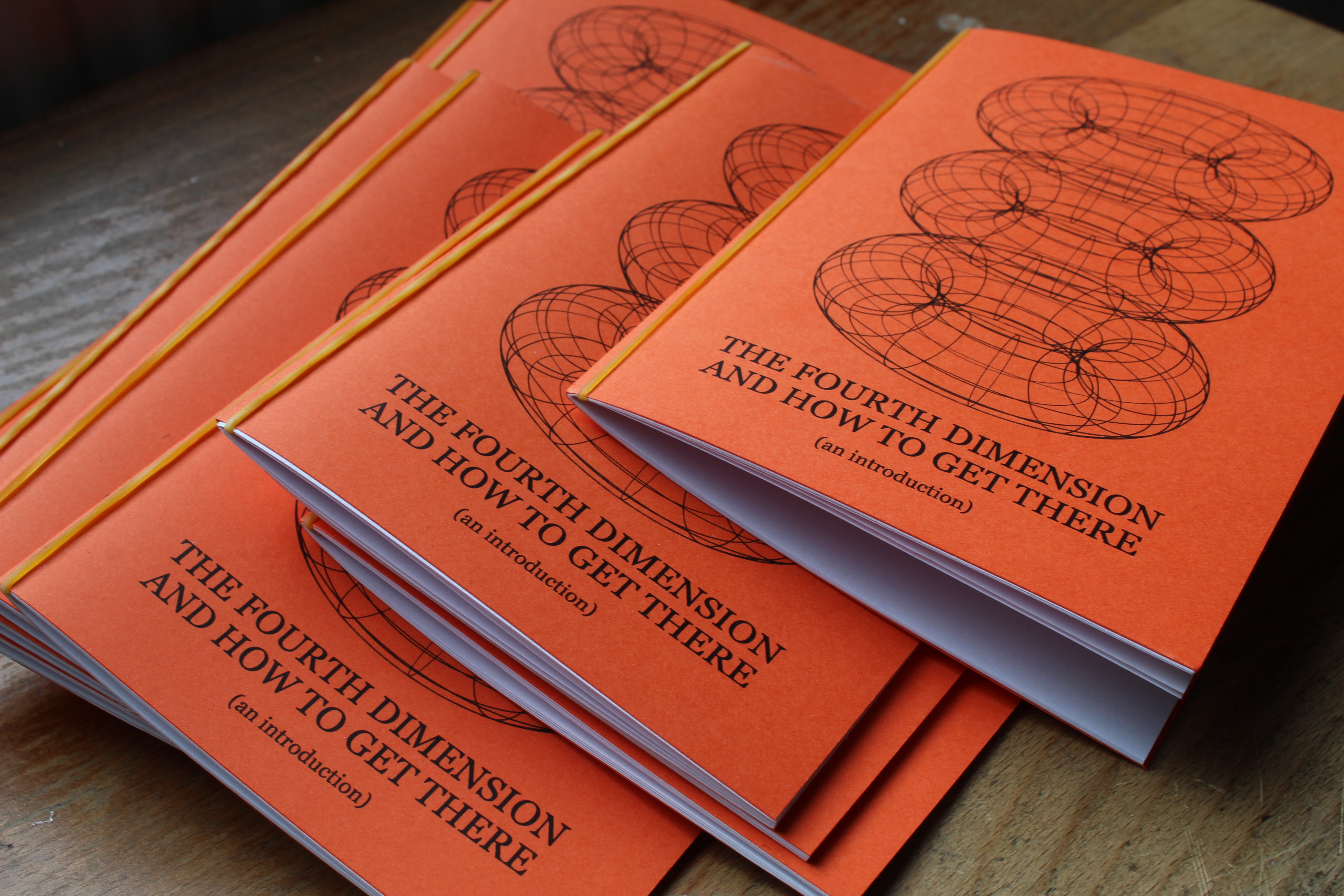 "Trying to understand someone's mental health experience is like trying to understand a 4D shape from a 3D plane; you never fully can."



Reaching the 4th dimension (someone's lived mental health experience) may be an impossible task, but through acknowledging this, and attempting regardless, we are enacting a commitment to care beyond that which we can empathise with; thrusting us into the 3.5D. This fractional dimension, hovering between the 3rd and the 4th, is a realm of experience that corresponds to a more undetermined and reflective stage in the journey towards the 4th dimension.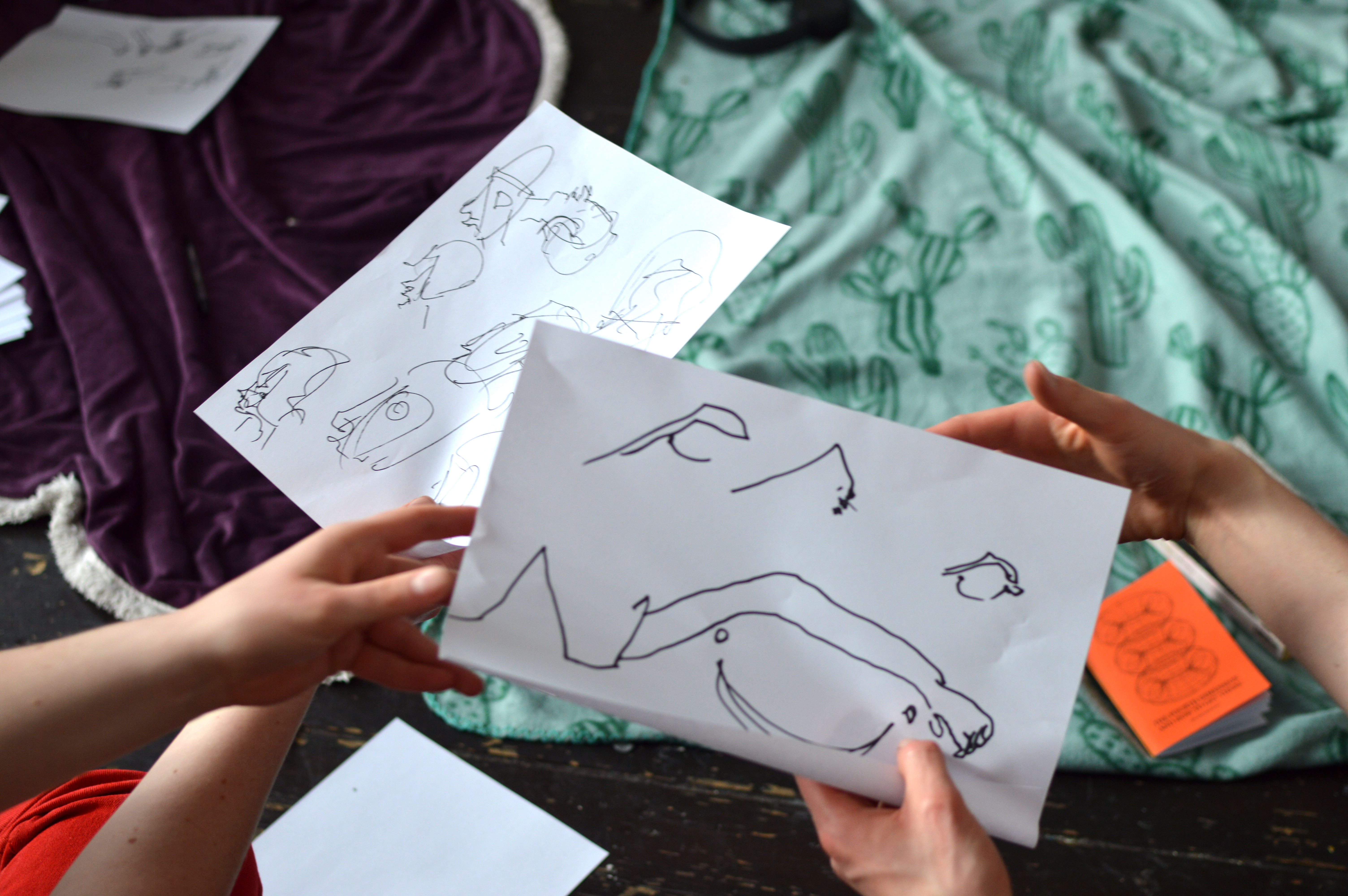 The workshops involved a series of training exercises on our mission to reach the 4th dimension, using our body to launch us to the edges of our three dimensionality. The workshops culminated in collectively writing instructions for reaching the fourth dimension and performing them to each other.